Welcome Alumni
In 1984, the Drosophila Neurobiology course at CSHL debuted* with Ralph Greenspan, Lily Jan, Yuh Nung Jan, and Patrick O'Farrell at the helm. Three decades later, the short course continues to be offered every summer and has trained over 400 scientists (and counting). This page is dedicated to connecting — and reconnecting — fly course alumni and keeping everyone up-to-date on everyone's recent accomplishments.
See who else has joined the fly course alumni ranks (aka Honor Roll); and be sure to join the alumni network and check out the course on Facebook, Twitter, and YouTube.
* In the 1970s, CSHL offered several Neurobiology of Drosophila workshops. In 1984, the workshop was fully revamped to capture the incredible changes in the scientific landscape and was the birth of our present day — and longtime running — fly course.
News, Features & Highlights
Congrats Rudy Behnia '07 on the 2018 McKnight Scholar Award!

Congrats to course instructor Alex Keene on the NIH research award for his project entitled "Development of Genetic Tools for Functional Analysis of Sleep in Cavefish."
Do you want to share news that can be attributed to the course? Tell us!
Meetings & Conferences
Are you attending a conference not listed above? Or know of one that should be on everyone's radar? Tell us and we'll add it.
Alumni Spotlight:
Leslie Vosshall '91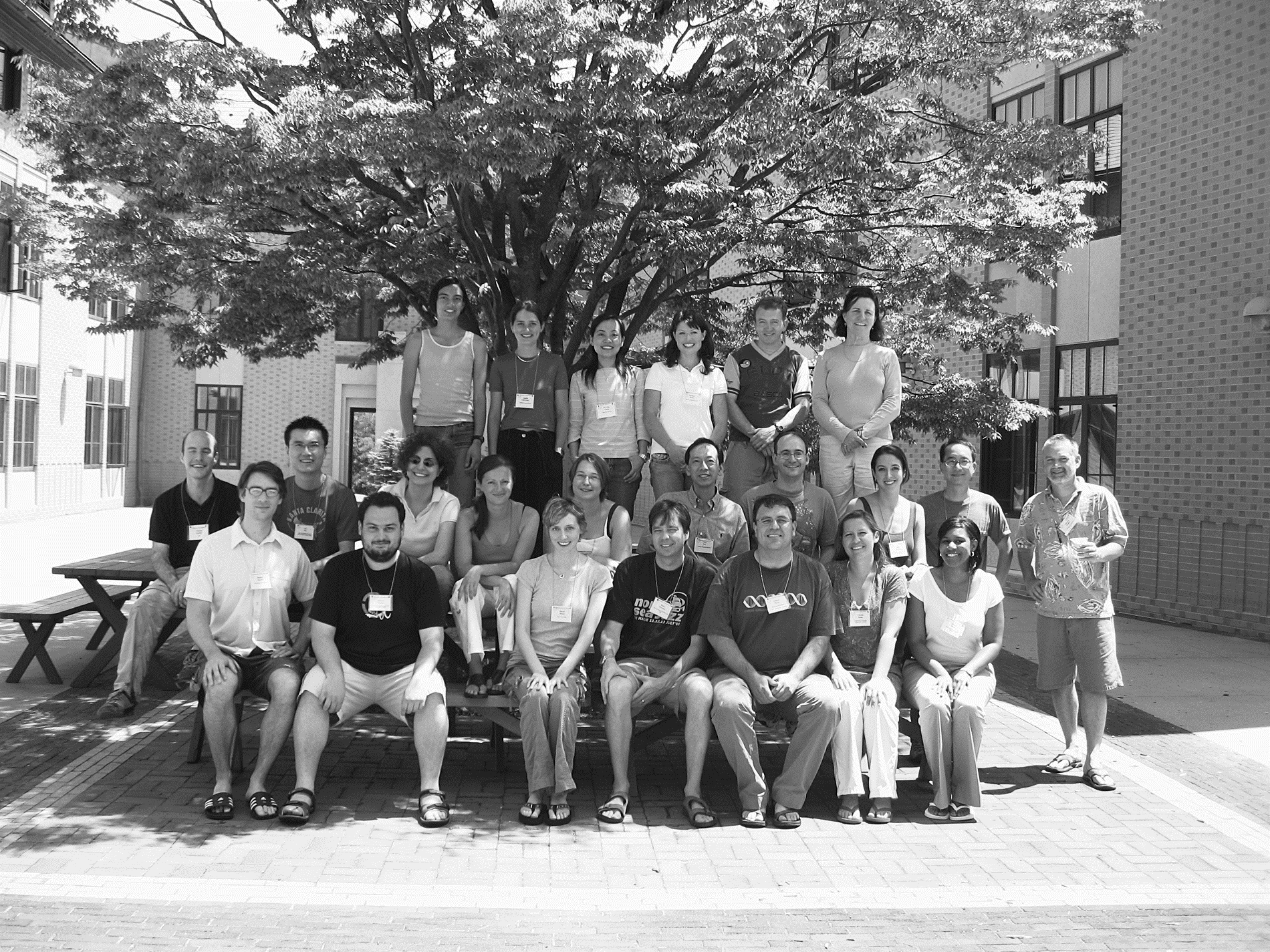 Re-live the Course "on the fly"
These videos were captured during the 2018 course. What element(s) of the course has and hasn't changed since your participation?